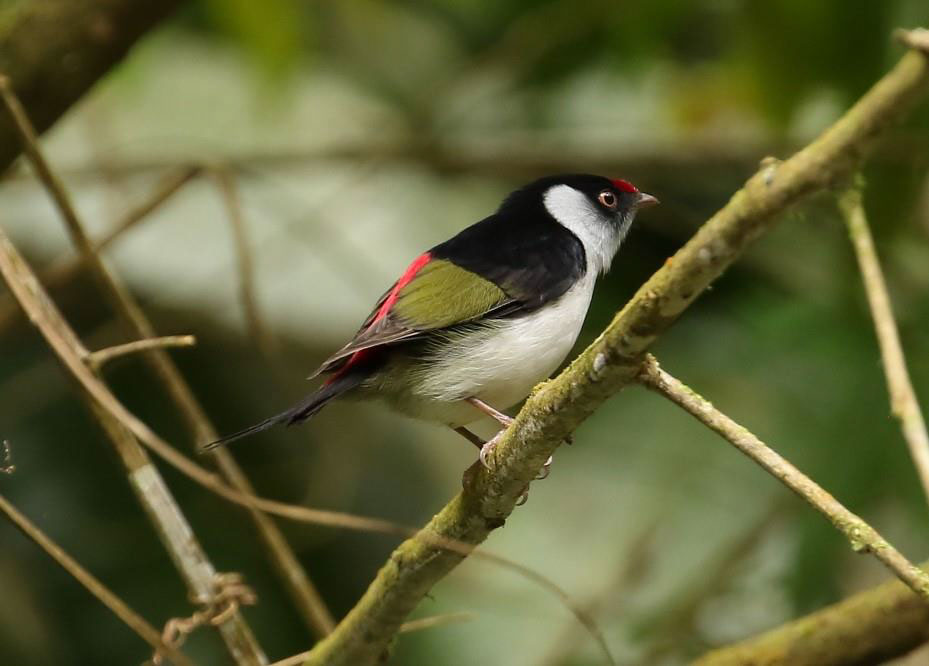 Trip guided and report compiled by Andy Foster. Originally posted on www.serradostucanos.com.br
Thursday 13th October
The group were picked up from Rio's International airport at 17.00 and took the one and a half hours drive to Regua where they were to spend the next couple of nights. During their stay at Regua they had two different local guides. Due to the late arrival, no birding was undertaken but Magnificent Frigatebirds were seen on the way up to the lodge.
Friday 14th October
The morning was spent birding around the Regua wetlands and nearby trails with the highlights including Pied-billed Grebe, Capped Heron, Whistling Heron, Rufous-sided Crake, Grey-necked Wood Rail, Greater Ani, Rufous-breasted Hermit, Reddish Hermit, White-chinned Sapphire, Crescent-chested Puffbird, Yellow-eared Woodpecker, Blond-crested Woodpecker, White-eyed Foliage Gleaner, Lesser Woodcreeper, Chestnut-backed Antshrike, Silvery-flanked Antwren, Unicoloured Antwren, Gray-hooded Flycatcher, Gray-hooded Attila, Blue Manakin, Long-billed Wren, Brazilian Tanager, Flame-crested Tanager, White-bellied Tanager, Green-headed Tanager, Red-legged Honeycreeper and Buff-throated Saltator.
The trip to see the Giant Snipe was successful with 4 individuals being seen, one of which was incredibly close! Owling was also good with both Tropical Screech Owl and Tawny-browed Owl being seen.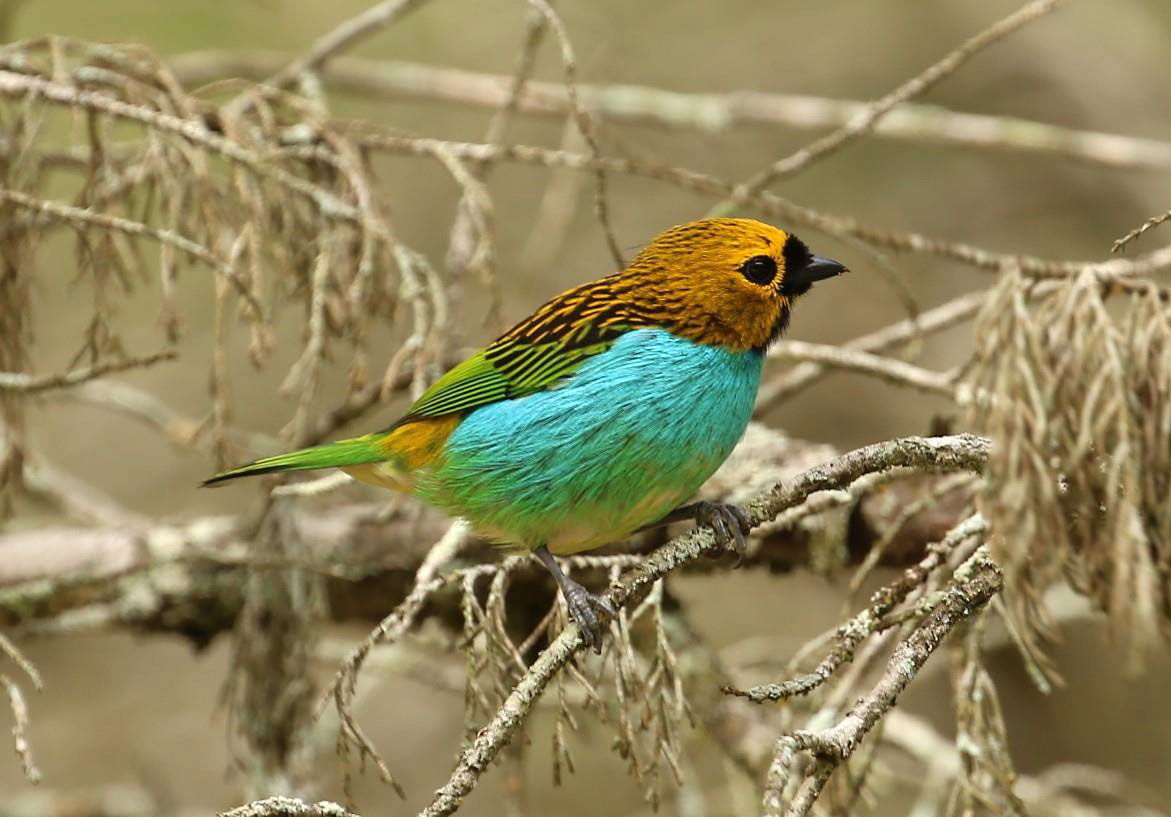 Saturday 15th October
After breakfast the group were dropped off at the start of the Green Trail. Birding was fairly quiet for the first couple of hours, but soon picked up. Highlights for the morning included 2 White-necked Hawks hunting over the forest, Saw-billed Hermit, Surucua Trogon, Black-throated Trogon, Spot-billed Toucanet, Scaled Antbird, Black-cheeked Gnateater, Grayish Mourner, White-necked Thrush, Orange-bellied Euphonia, Chestnut-bellied Euphonia and Red-necked Tanager. After lunch was served there was some free time before the minibus arrived to transfer the group to their next destination, Itororo lodge, where they were to spend the next 7 nights.
The journey bought the group up out of the lowlands and over the mountains towards Nova Friburgo, a journey of just 1.5 hours. Upon arrival at the lodge the group quickly settled in and although late in the afternoon there were plenty of birds around from the deck at Itororo, highlights included Brassy-breasted Tanager, Scaled Woodcreeper, Burnished-buff Tanager, Ruby-crowned Tanager, Maroon-bellied Parakeet, Dusky-legged Guan, Yellow-legged Thrush, Brazilian Ruby, Black Jacobin and White-throated Hummingbird.
Shortly before 18.00, we took the short walk up to the forest edge to wait for the resident Long-trained Nightjar to put in its nightly appearance. Whilst waiting, we whistled in a Short-tailed Hawk which came low overhead, giving exceptional views. Then, like clockwork, the Long-trained Nightjar turned up at 18.05 and sat on its favourite spot on the road, such a spectacular bird! We used some playback for a distant Common Potoo that was calling, but unfortunately the bird had different ideas and refused to come any closer.
We arrived back at the lodge in time for a delicious dinner which was followed by our daily checklist.
Download the Complete Report
Click here to download this and all other Complete Andy Foster's Birding Brazil Reports