Birdwatching & Photography
Birdwatching and Photographic Tours in the Atlantic Rainforest
Gilt-edged Tanager (by Andy Foster)
One of Brazil's best hotspots for birdwatching, Eco Lodge Itororó is located at an altitude of 1200 metres and is surrounded by the beautiful Atlantic Rainforest. More than 200 bird species (60 of them Atlantic Rainforest endemics) have been recorded within the grounds of the lodge!
Join one of our Birdwatching tours with our longtime partner Serra dos Tucanos Birding Tours in small groups.
We are also happy to plan and organize a private birdwatching tour according to your needs.
If would like to read more about our last tours, please visit Serra dos Tucanos' Website and read Andy Foster's complete birdwatching Trip Reports here.
These tours are not recommended for people with impaired mobility or who have serious health problems.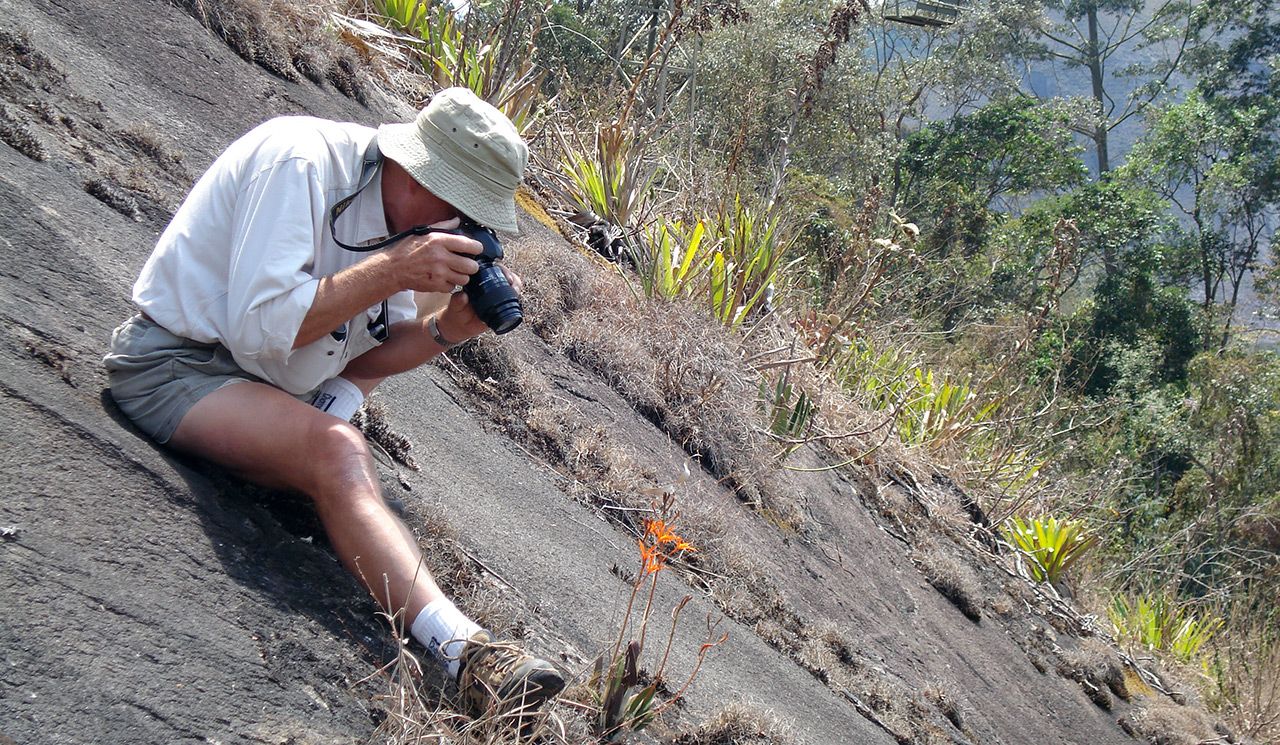 Our bird photography tours have been a success for years, bringing many bird and nature photographers to our Eco Lodge.
If you are a passionate photographer and would like to join one of our photographic tours, please, contact us for more information or to make a reservation.