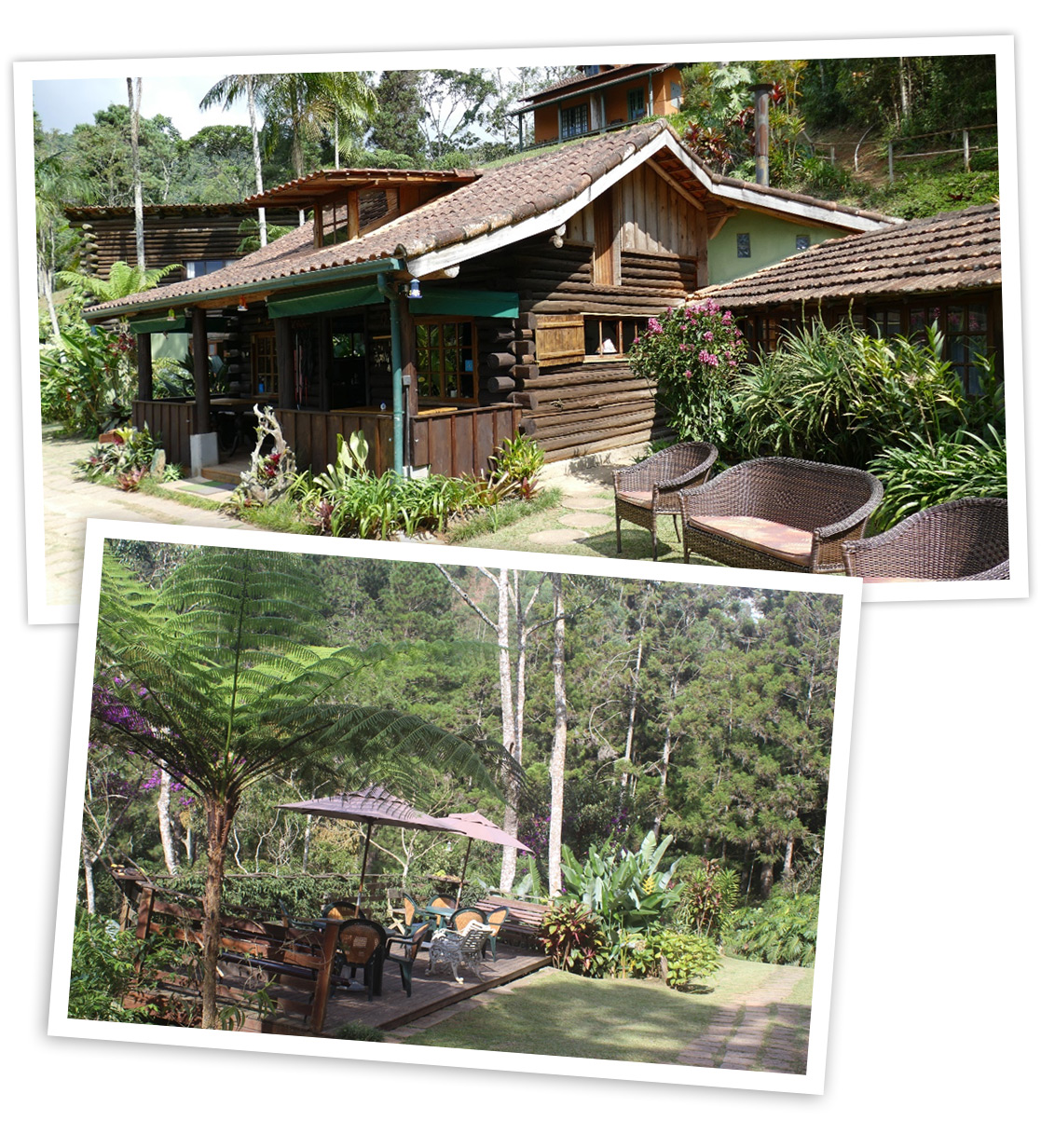 Intro
Eco Lodge Itororo is located in its own idyllic, truly privileged and quiet location. It can be found tucked away in a beautiful private valley, overlooking mountains and the surrounding pristine rainforest, and with its own network of trails, it provides guests with the opportunity of seeing many tropical species of flora and fauna within a short walk from the accommodation. At an altitude of 1200m above sea level, we enjoy the perfect climate, with no need for air conditioning and no mosquitos in the rooms. Just 2.5 hours away from Rio de Janeiro, Eco Lodge Itororó offers guests the possibility to be immersed in the tropical rainforest and the beautiful mountains of the Serra do Mar, which is ideal for birdwatching, hiking, bird photography and many other outdoor activities for anybody interested in natural history, or just wanting to escape to somewhere peaceful for a few days. Our cozy dining area, porch and deck are ideal to enjoy our freshly made meals whilst watching our busy bird feeders which attract many species of colourful tropical birds. Wifi is available in all of our rooms, dining area, porch and deck. The fire bowl on the deck offers the perfect centre piece to sit around and relax during the evening, whilst watching the stars and listening to the sounds of the rainforest.
History of Itororó
The history of Itororó began with Dr. Fritz Dungs and Gisela Maria Dungs. Together, they purchased the area of land where Itororó Lodge now stands in the beginning of the 1960's. The former owner had planted manioc, corn and other crops, for his livelihood, clearing large areas of forest in the process which were planted with a monoculture of eucalyptus and Japanese pine.
When our family purchased the land, there was no electricity and the road up to the lodge was regularly impassable during the heavy summer rains, due to the deep mud. Dr Fritz Dungs then decided to build a small log house, which the family used as a summer retreat, away from the heat of Rio de Janeiro. It was all very rustic and spending time at the house was always great fun, with no electricity or telephone, everything seemed very far away. For us kids, it was a pure adventure!
During this same period, Dr. Fritz Dungs started his research in Brazilian orchids with one of his friends Dr. Guido Pabst with Itororó becoming their research base. They undertook research for more than 20 years and the result was the publication of Orchidaceae Brasilienses, still considered the most complete work on Brazilian orchids. Shortly after the book was published, Dr. Fritz Dungs passed away.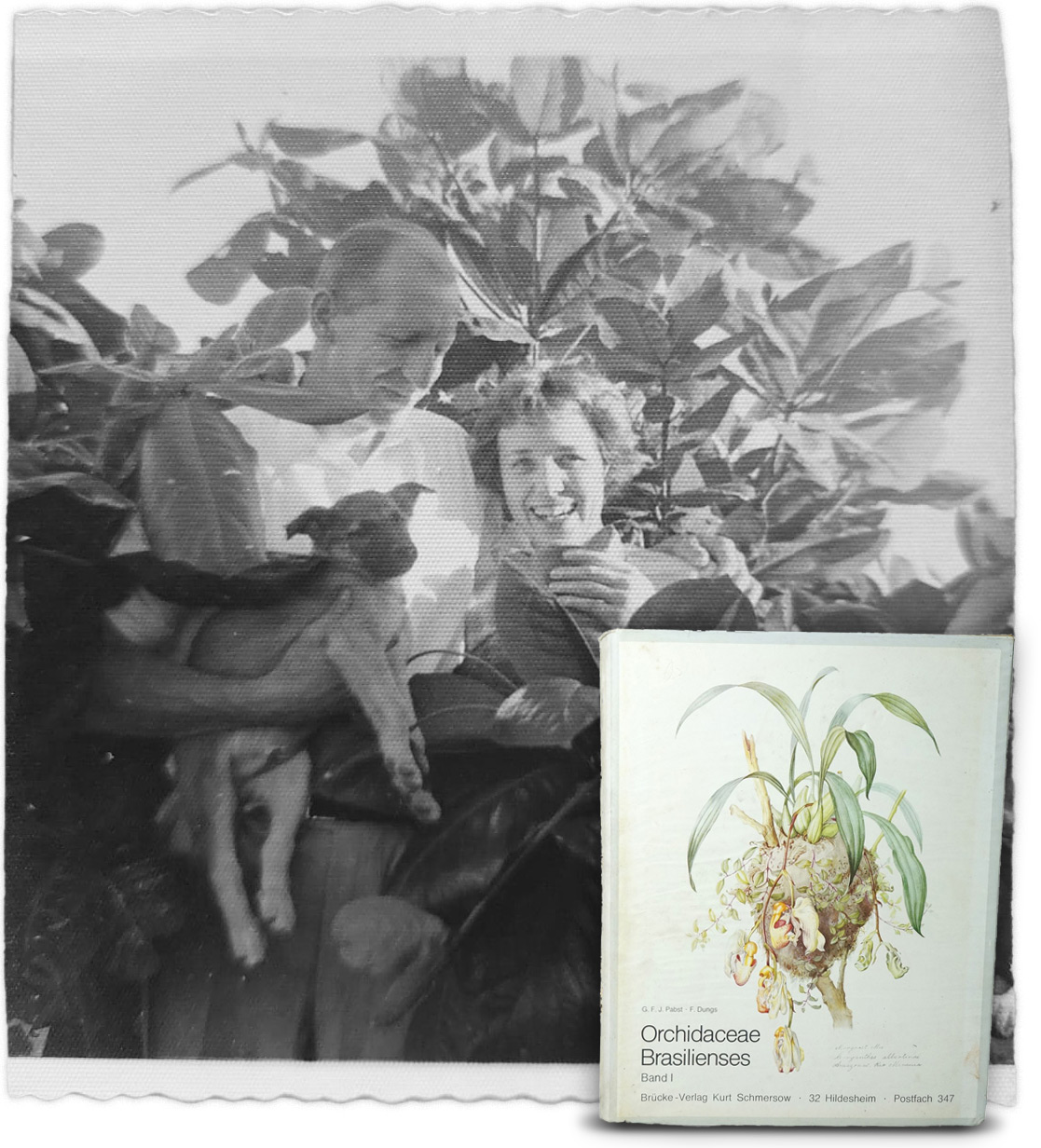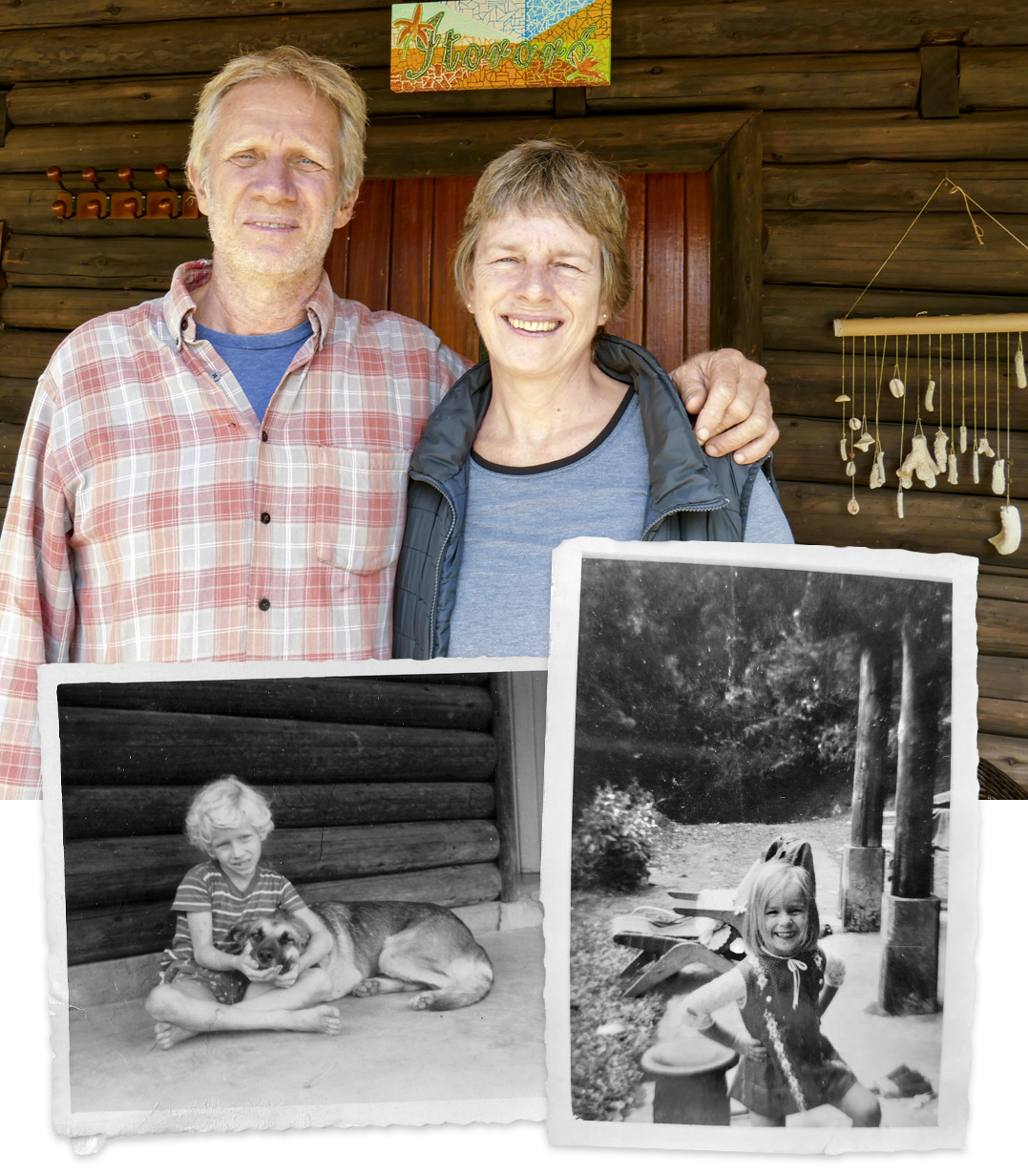 The Ecolodge
Rainer, Dr. Fritz's son, returned to Brazil in 1998 with the plan to make an eco-lodge from Itororó. It all started with very little money but with a lot of passion and enthusiasm! Rainer started by cutting and selling the trees from the monocultures as his plan was to return the property to its former beauty and for the Atlantic Rainforest to return and thrive!
Rainer started the lodge with 2 rooms, which of course was not viable with the few guests that would visit from Rio. To make ends meet he was also guiding some foreign botanical and hiking groups around Brazil. At times he would travel abroad for work and to earn money, all of which was invested in contacting foreign travel agencies and renovating and improving the lodge. It was an uphill struggle but it was worth it. In May 2014 Rainer met Andy and Cristina Foster, owners of Serra dos Tucanos, who needed a lodge to accommodate their birdwatching groups, and this changed a lot at Itororó. We started to have guests who appreciated nature, who really were enthusiastic about birds and nature as a whole. We had to adapt fast and Rainer decided to build six new rooms to be able to receive the groups well. With a lot of help from friends and family, we were able to have the rooms ready in the beginning of 2016. Andy and Cristina donated almost all the furniture from their former lodge, which was a great help.
We are happy to host you!
From then on, we became a well-known eco lodge for birdwatchers and nature related guests. Then luck stroke again, Bettina Dungs, Rainer's sister who used to work and live in Rio de Janeiro joined us at these times of increasing reservations at the lodge, managing the guest's stay, which was the perfect match. Without Bettina Itororó wouldn't be what it is now. The excellent food, high standards and her kind way with guests, her attention to every little detail makes all the difference. We have thankfully been receiving guests from all over the world since 2001.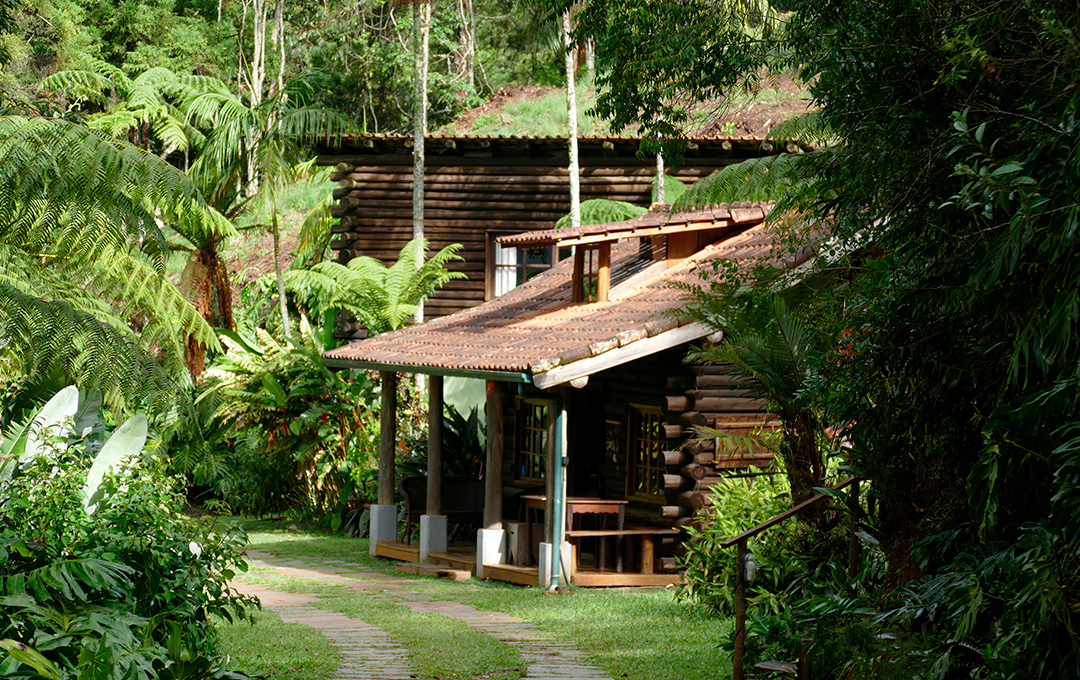 Contact us to book your stay and help you organize your trip to the Eco Lodge Itororo.
We speak English, German, Spanish and Portuguese.