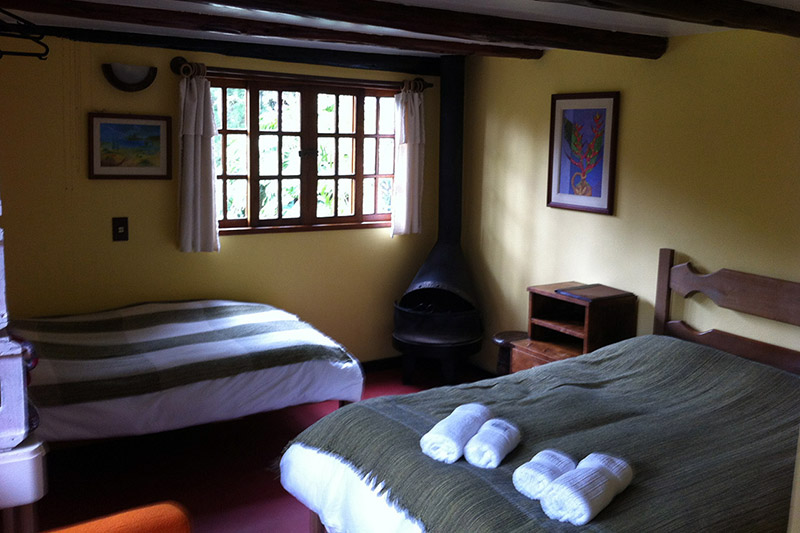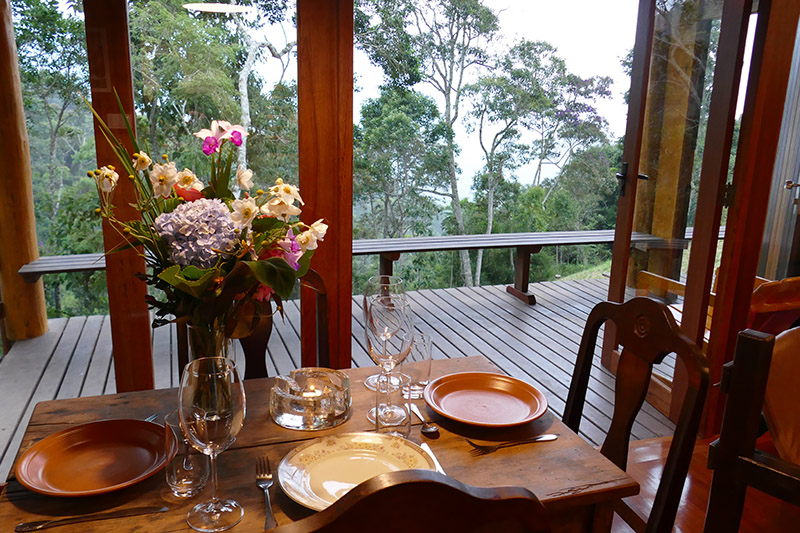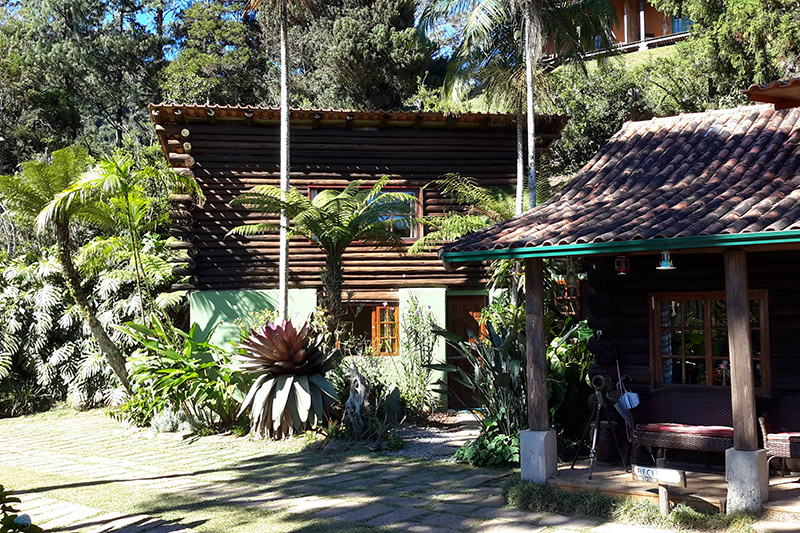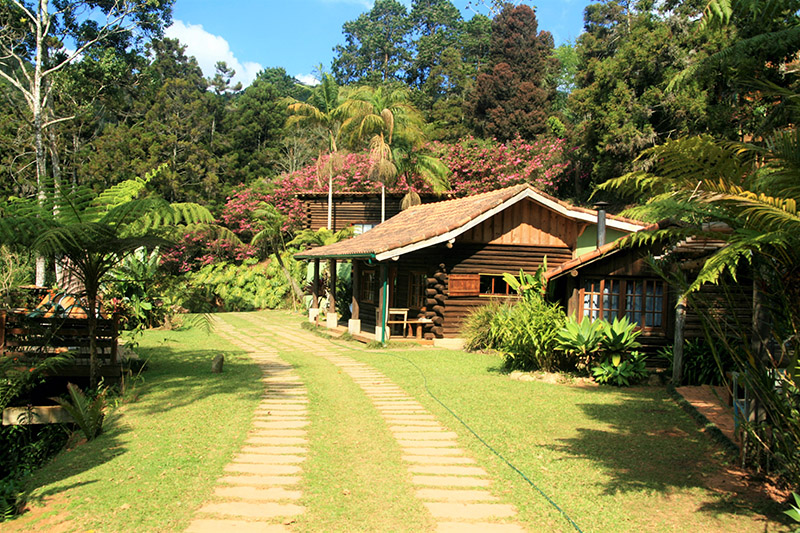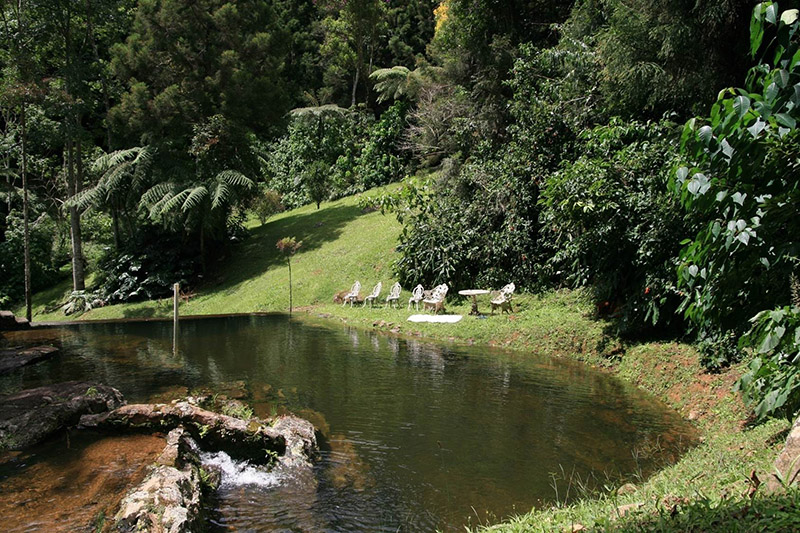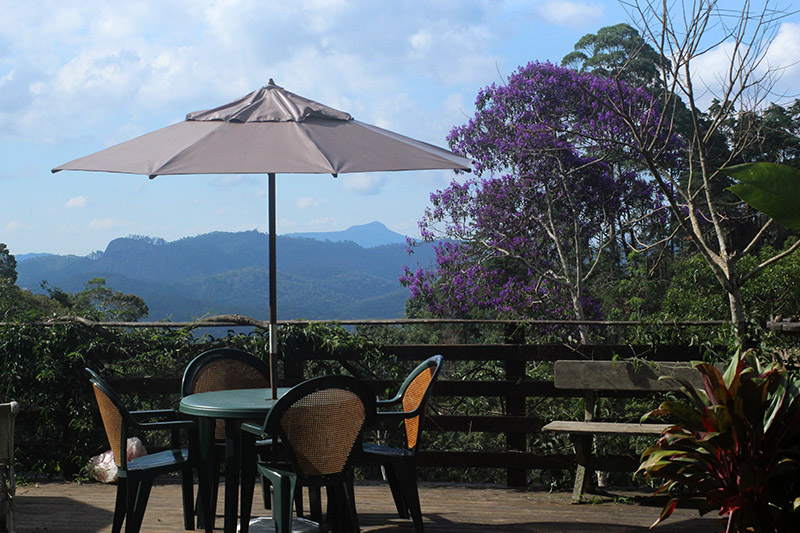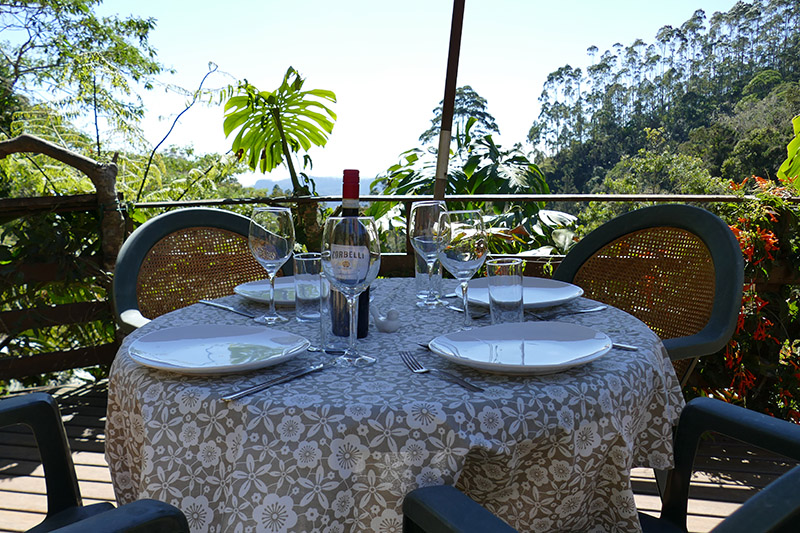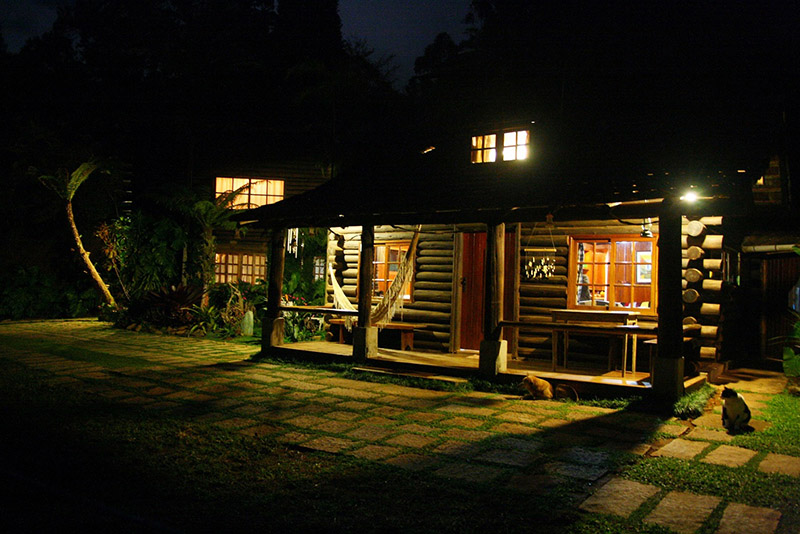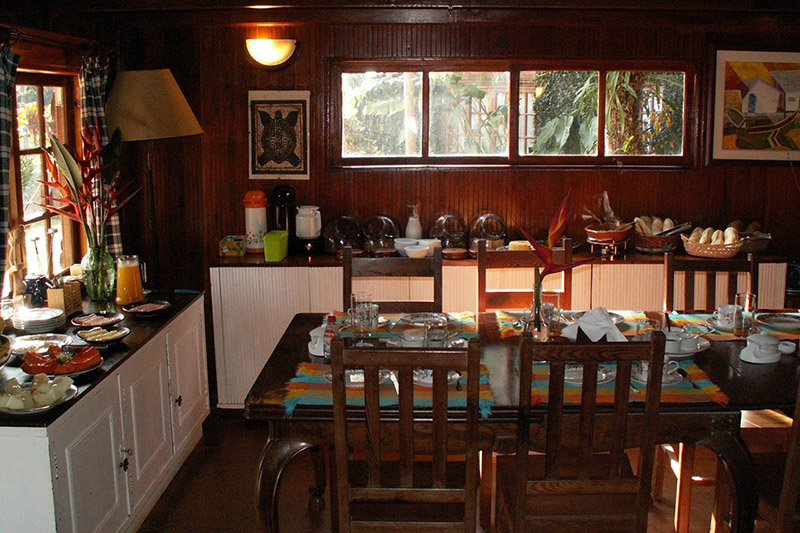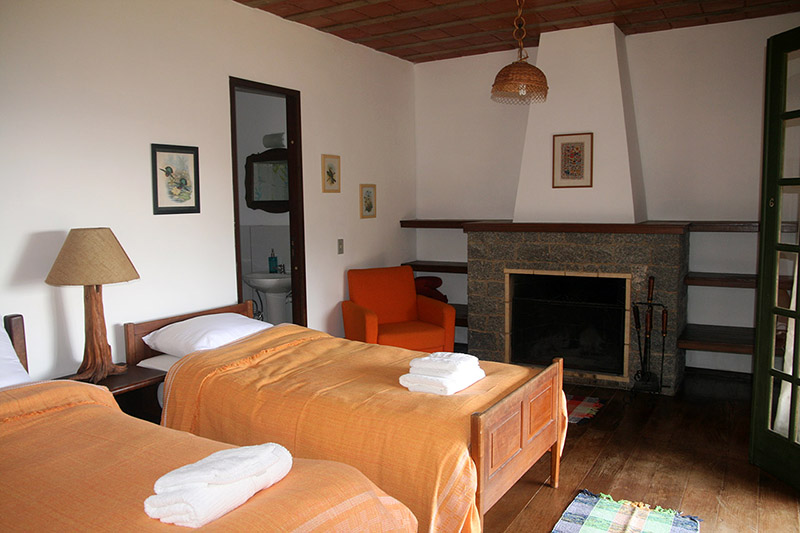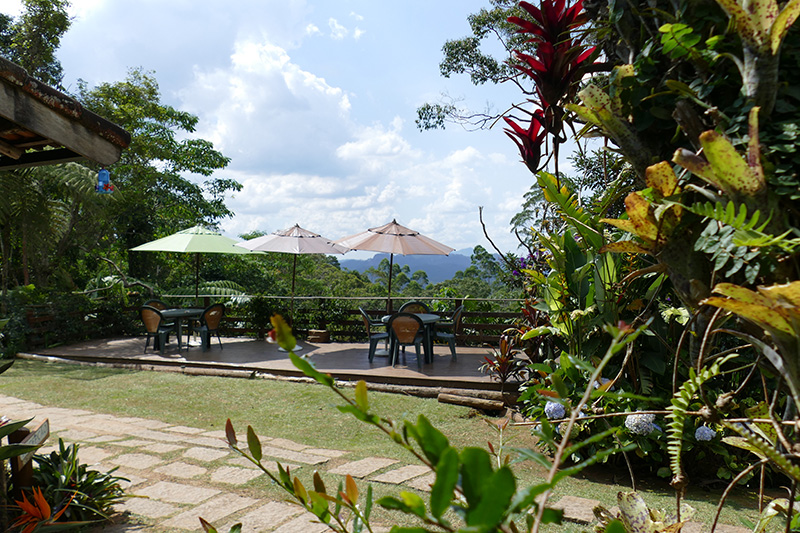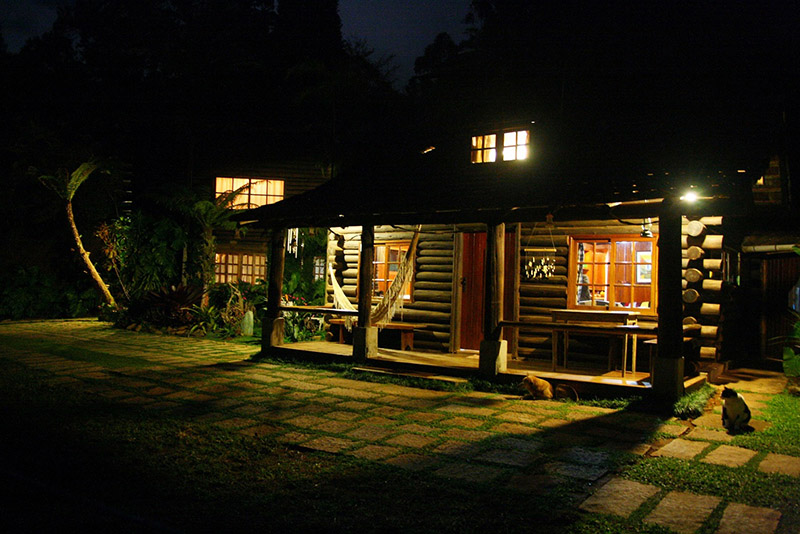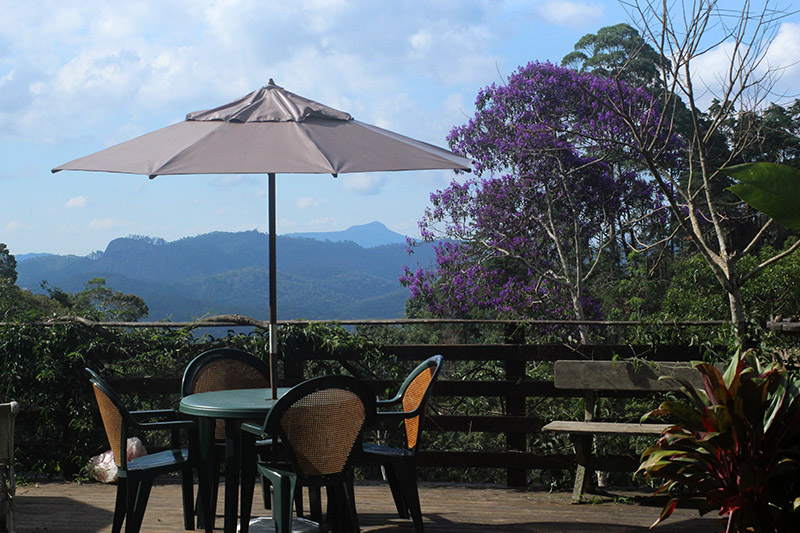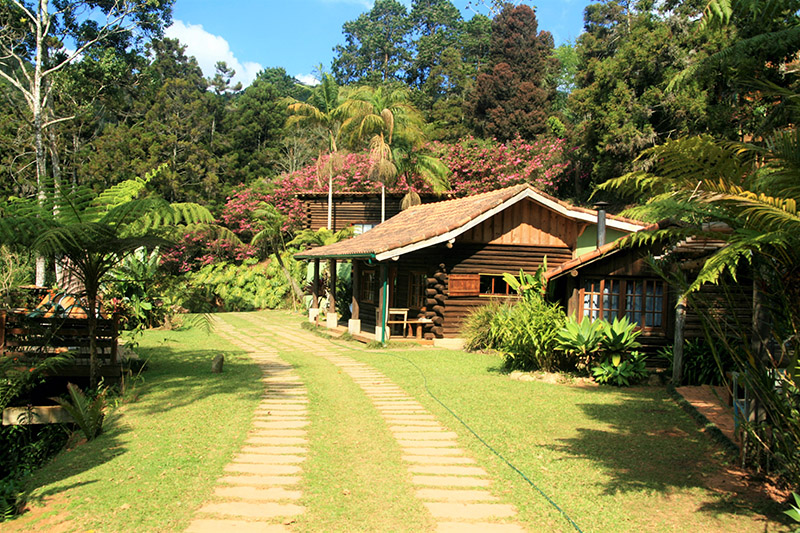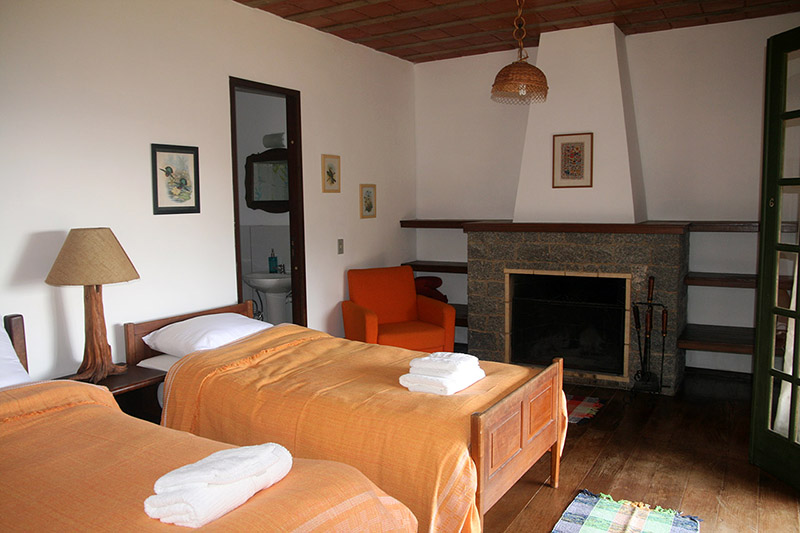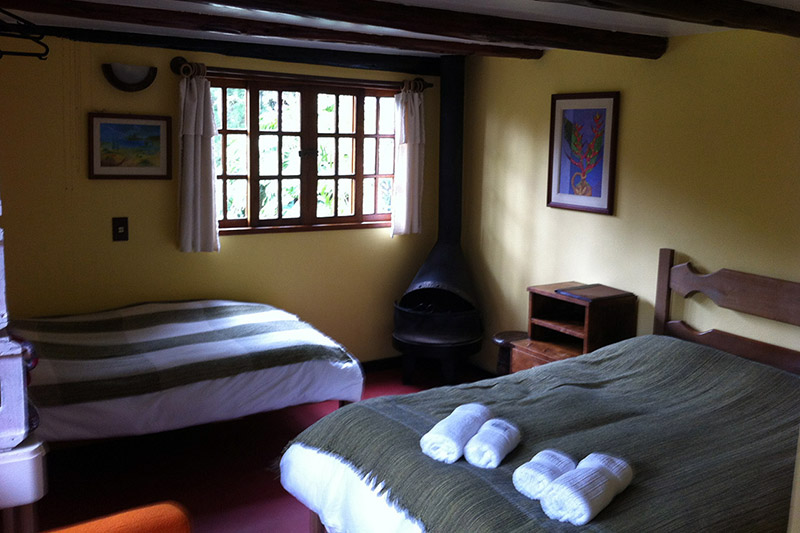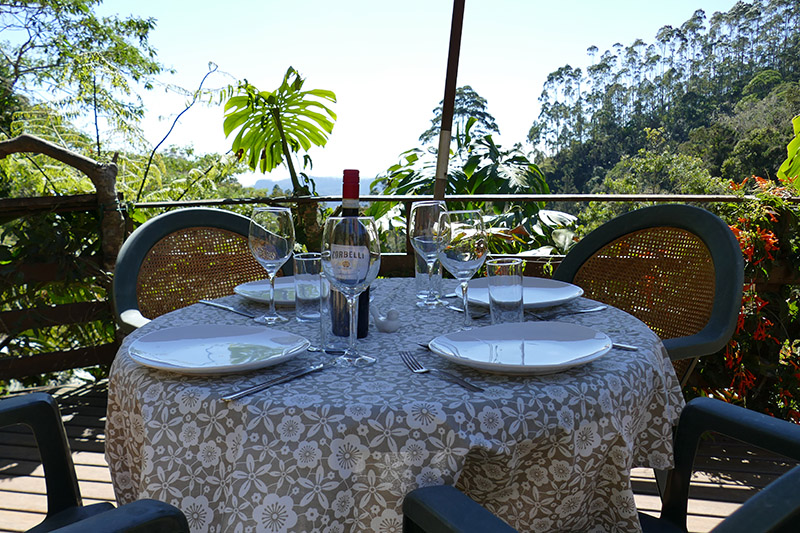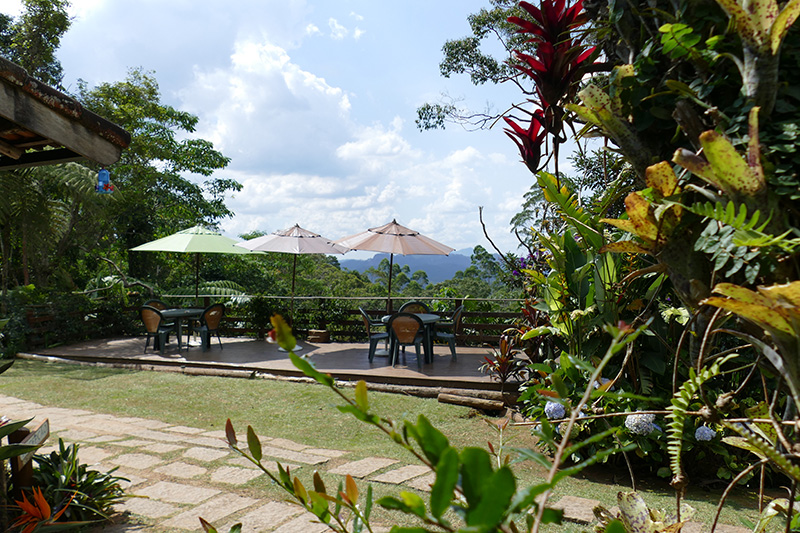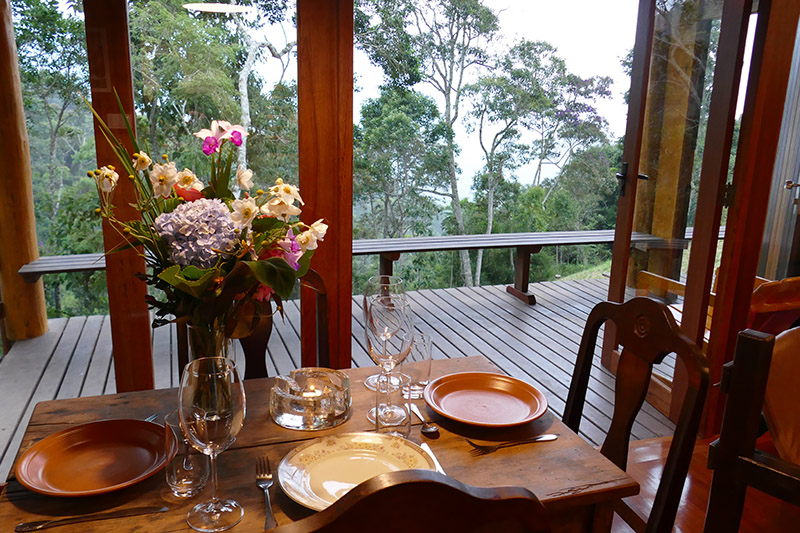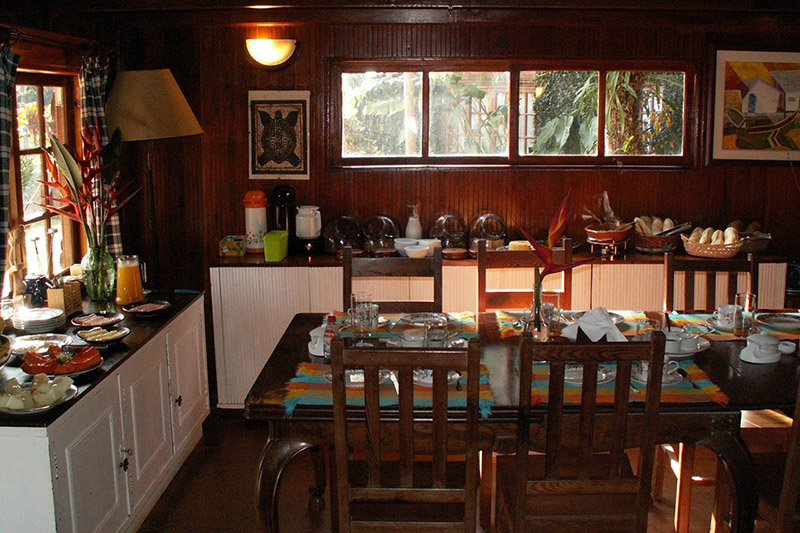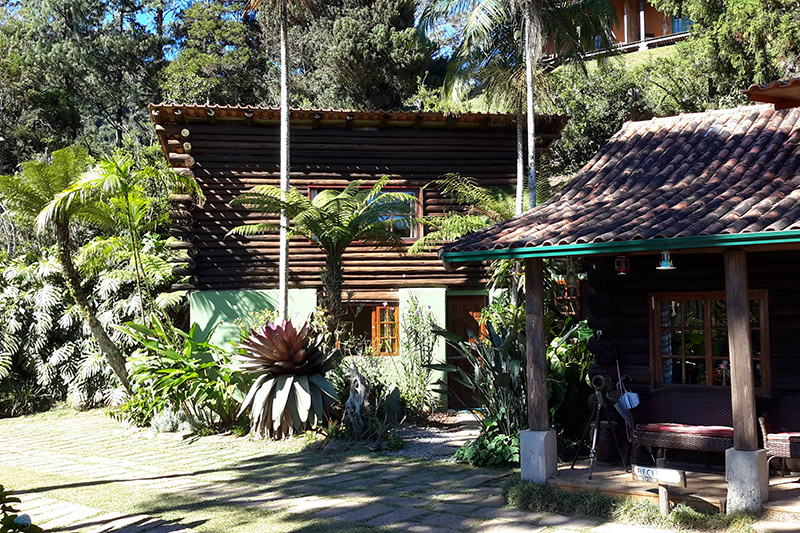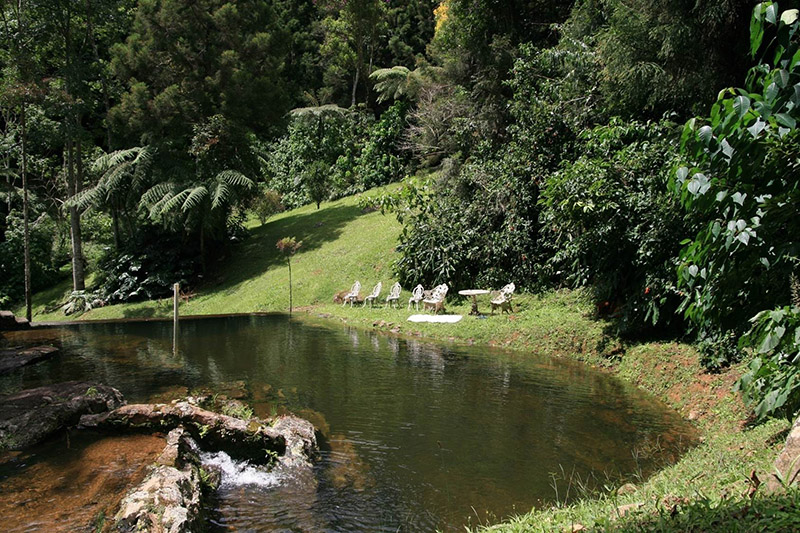 Our Suites and Cabins
Our lodge offers our guests 8 cozy suites and 2 cabins. At an altitude of 1200 meters (3900 feet) the temperatures here are excellent. No need for air conditioning or fans. Our cozy dining area, porch and deck are ideal to enjoy our freshly made meals while watching our busy feeders with many colorful birds regularly visiting. Wifi is available in all rooms, dining area, porch and deck. Our fire bowl on our deck is an excellent way to enjoy the rest of the evening, watching the stars and listening to the sounds of the rainforest.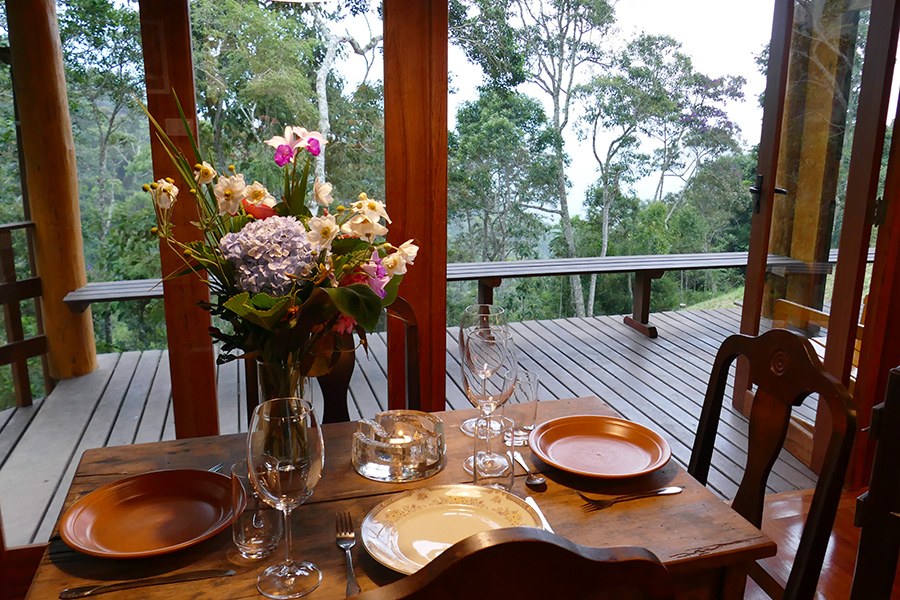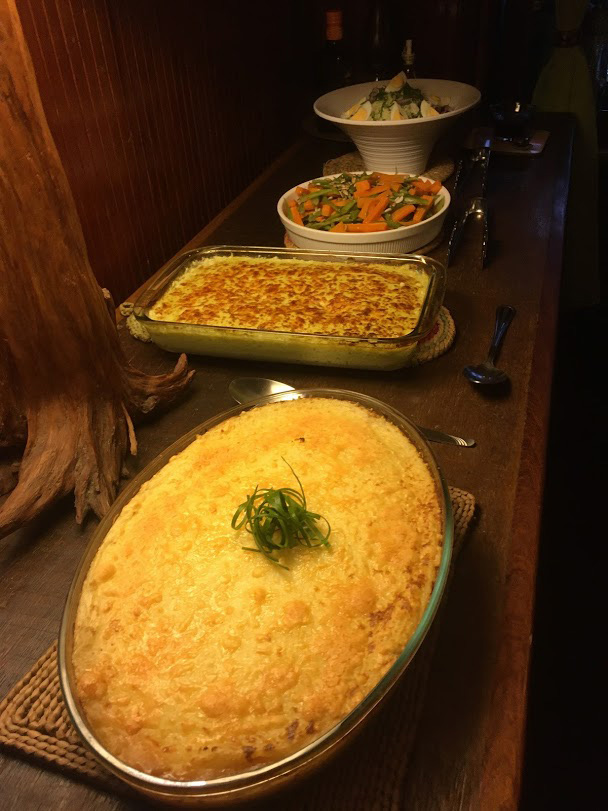 Our Gastronomy
Our culinary roots are from many different regions of Brazil with an international influence. Here our guests can discover and taste the surprising and delicious Brazilian cuisine. We work with full board, breakfast, lunch (or a packed lunch, if you are out all day or prefer a lighter meal at lunch) and dinner. All of our meals are prepared with fresh ingredients with our organic vegetable garden providing the majority of our vegetables. All other ingredients are locally sourced. We also cater for those with dietary restrictions, but please advise us well ahead of your arrival, so we can plan your meals. Our menu constantly evolves with many influences of different regions and cultures of the world, but it will always be based on our experience and culinary roots.
Our wine selection offers wine from Chile, Brazil, Argentina, Uruguay, France, USA, South Africa and other countries.
The Nova Friburgo region is also known for the excellent beer produced here, from local small breweries with very high-quality standards.  We have some of the best local beers in our selection.
Contact us to book your stay and help you organize your trip to the Eco Lodge Itororo.
We speak English, German, Spanish and Portuguese.