Location and Maps
Location
The
Eco-Lodge Itororó
is located in the
Serra do Mar mountain range near Nova Friburgo
, circa 140 km to the north of Rio de Janeiro, at an
altitude of 1.150 m
, where the Atlantic Rainforest (Mata Atlântica) still emerges with all its splendor. Its unique biosphere portrays the ideal picture of the "Jungle", with big trees covered by luxuriant proliferating green epiphytes.
In the heart of the Atlantic Rainforest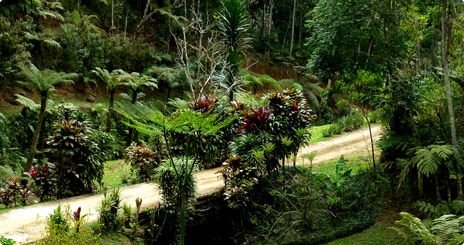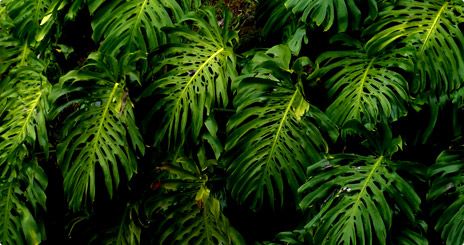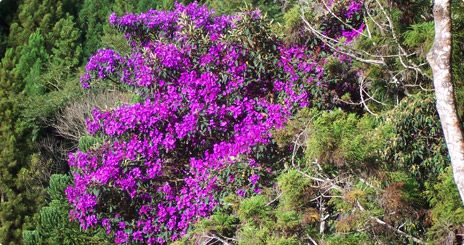 Here, water presents itself in the most varied and dazzling ways: as springs, brooks and waterfalls, in smaller and larger rivers, rivulets, puddles, lagoons and pools, sustained and framed by mountains, hills, rock faces and wide plateaus. The Botanical sphere depicts
numerous Orchid species, Dicksonias and a great variety of palm trees.
The location is home to countless
Bromeliads, Cactuses, Fuchsias, Heliconias, Strelizias as well as quite a few mosses
, in addition to many
endangered animal species
, which still make of this heterogeneous landscape their home.
Nova Friburgo
In the beginning of the 1800's, Brazil's ruler at that time,
Dom João VI
, promoted the immigration of new settlers. In 1818, circa 100 families from the then famished canton Fribourg in Switzerland made their way to Brazil in the pursuit of new possibilities, ending up in what would later be named after their home town.
Nova Friburgo
is located at 846 m above the sea level and has circa 170.000 inhabitants. There, the
cooler mountain climate
can be clearly felt and was certainly an attraction for the Swiss population who first founded the city. There, visitors can see
interesting rock formations and majestic granite mountains
on which the beautiful tropical vegetation thrives. Today, the city is the starting point for tours into nature, offering good wandering and trekking options, besides swimming in rivers and canoeing. The highest summit near Nova Friburgo is
Pico da Caledônia
(2.320 m), also a beloved location for hang-gliders.